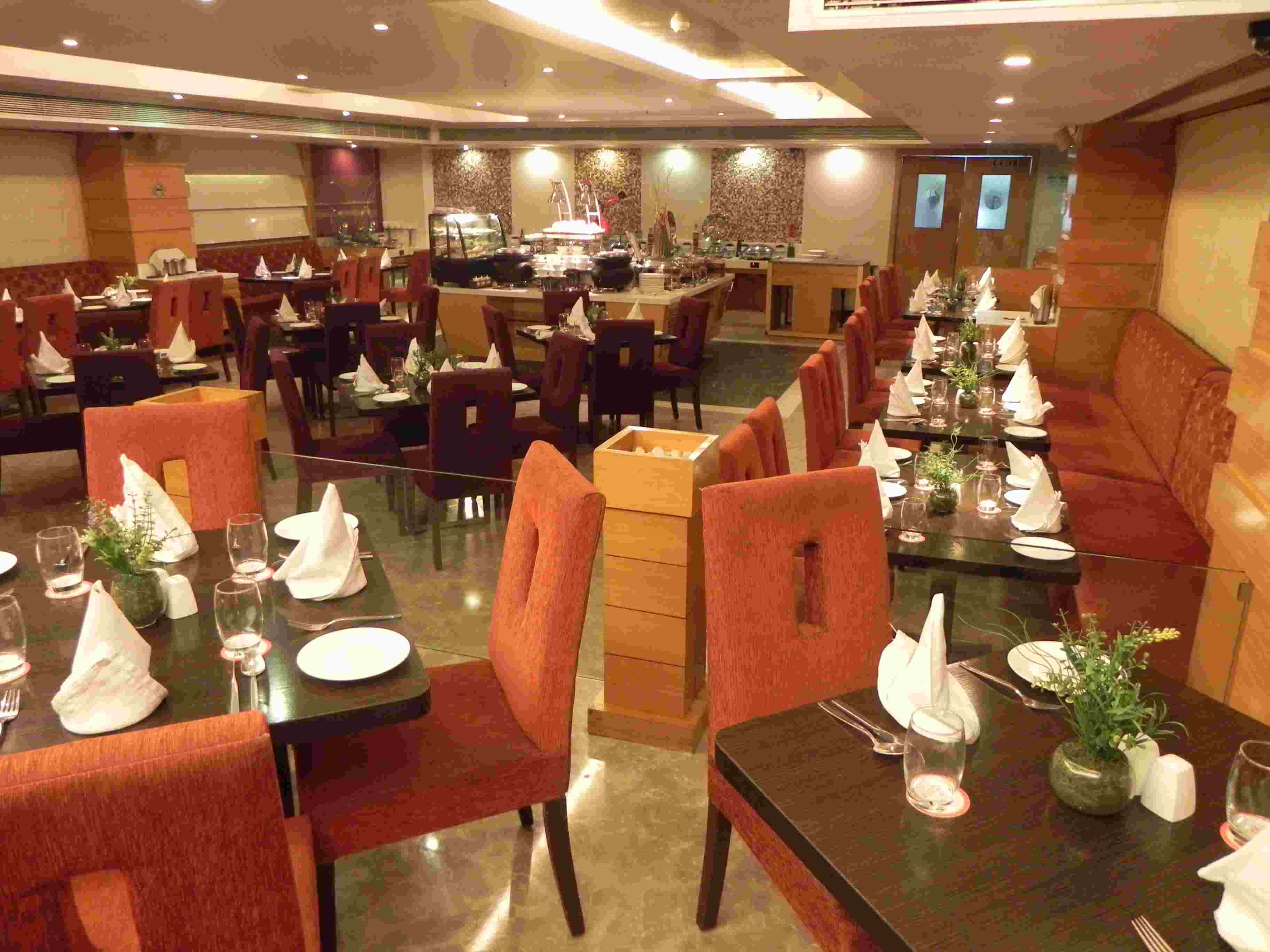 Sun Dew Restaurant
Sun Dew is a swanky 24-hour café where you can indulge into scrumptious delights from all over the world in a suave and pleasing ambience. Order your old favourite or try something new and enjoy our unique flavours which are far from ordinary Sun Dew also offers an open-air restaurant which is truly an Idyllic dining spot.
Legendary Cuisine from the Land of Lords
There is something special about Sigri. Is it the fragrance of mouth watering majestic Lucknowi cuisine? Or is it the contemporary global ambience? We invite you to discover what the magic is. Let Sigri take you on an exciting fine dining experience that truly is a class apart. From sumptuous starters to delicious desserts and everything between you'll relish every bite of our delectable menu prepared in royally traditional way.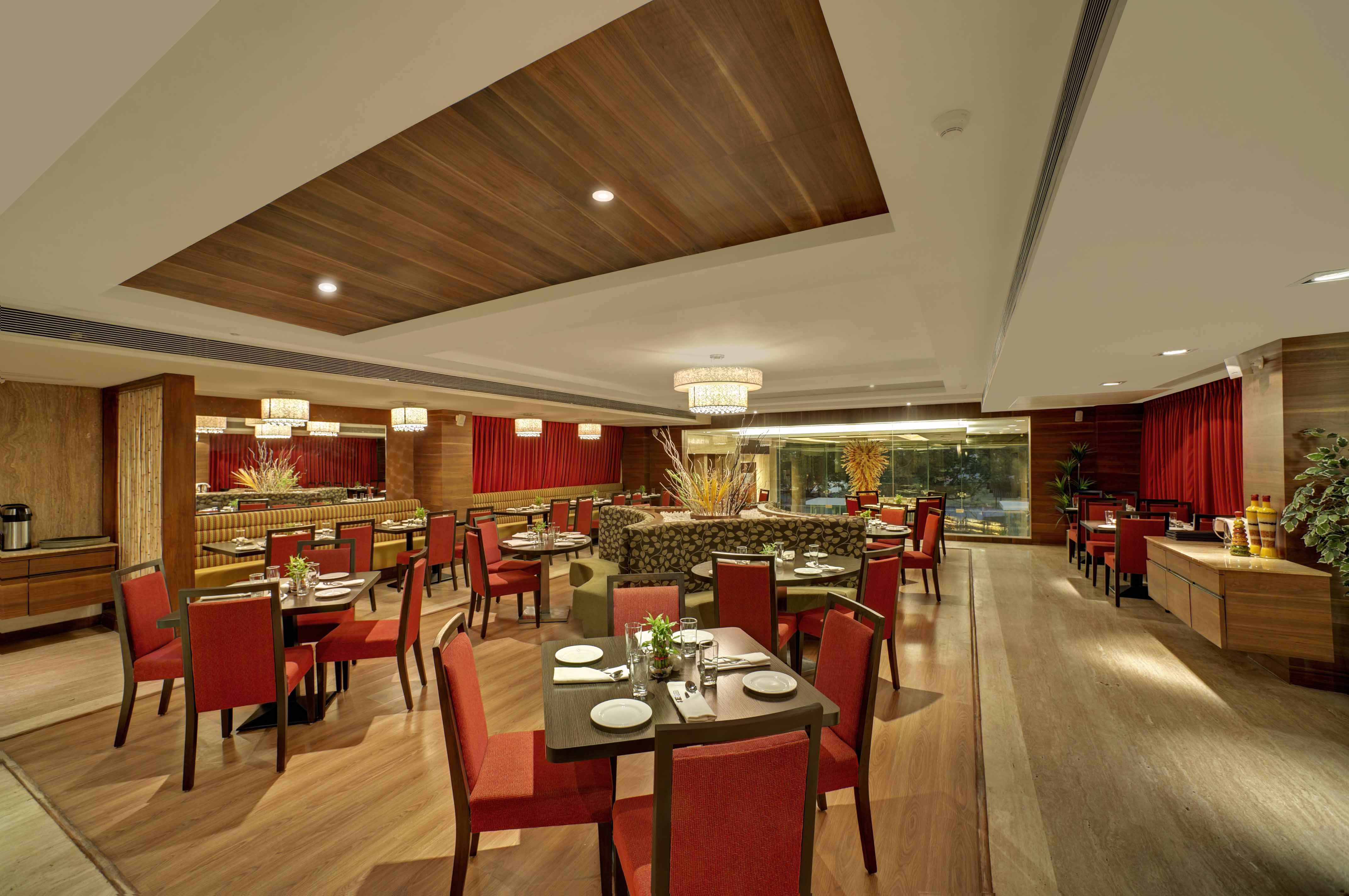 SPHERE LOUNGE - ROOFTOP CAFE'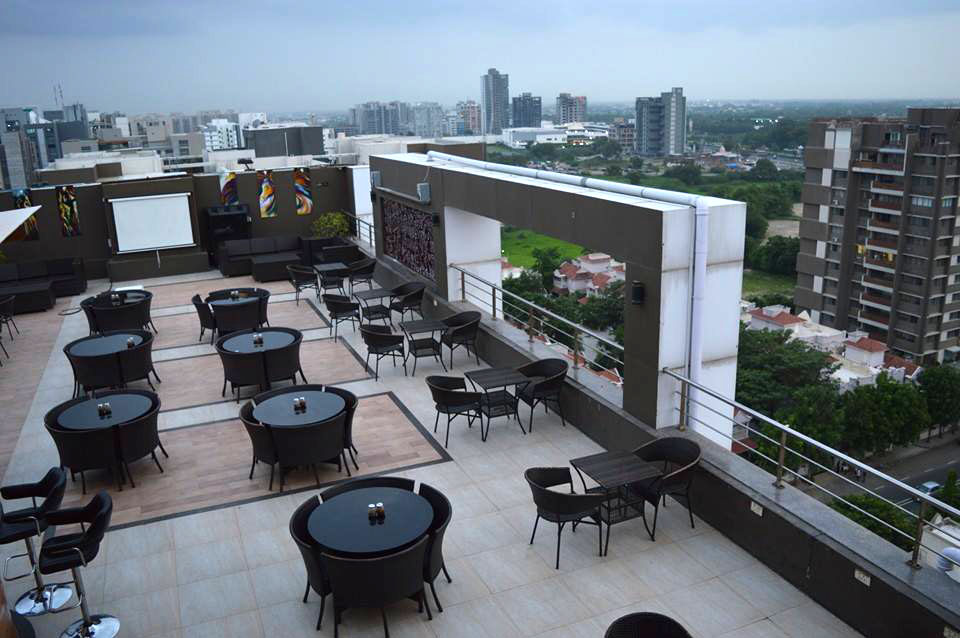 Legendary Cuisine from the Land of Lords
Sphere Lounge, a rooftop open to sky cafe on the terrace (Level T) of Ramada Hotel! The best lounge in the town, Sphere is one of the most happening places in town with best of food served. It starts in the evening at 6'clock and is open till 2 am ! Beautiful set counter and simple chairs and sofa set up will mesmerise you! Whether you are in a group or with your partner, you would love to sit, relax and have a sip of your favourite tea or coffee with delicious food!

The entire cafe has a rather pleasing decor, with brown wicker chairs spread out, a projected screen and an easy atmosphere puts you in a relaxed frame of mind immediately. Keeping in mind that it is meant to be a cafe, the menu is selective. Wherein, you have your popular snacks and beverages like a LEMON-MINT MOJITO, HOT CHOCOLATE, MEXICAN HOTPOT, SIZZLER, MIX SAUCE PASTA and also a CARAMEL MACCIATIO. One of the signature dishes at the cafe is their PANEER LABABDAR with MALABAR PARATHAS.

In all, SPHERE LOUNGE has a lot going for it in terms of its location, ambiance, quality of food, service where you can enjoy a totally relaxed meal, snacks or coffee. Cheers.